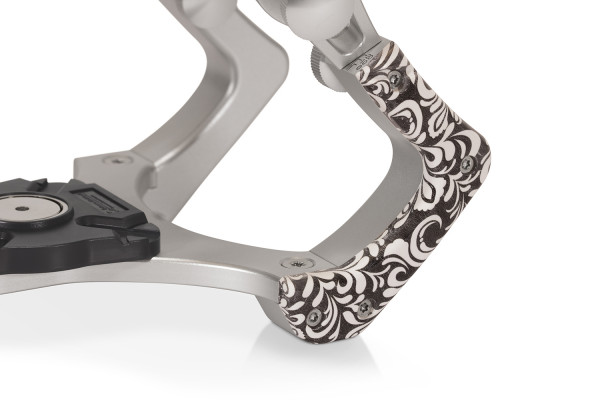 Side panel Classic Pattern
* All side panels are handmade and may vary in colour.

Create your own distinctive articulator with the individual side panels for the Arto XP!

Choose your favourite from a variety of different designs and give your Arto XP articulator a unique look.

Please note that the Arto XP side panels are customised by hand in Germany.

Therefore each piece is unique, variations in colour and decoration are completely normal and make your articulator one of a kind.

And should you ever become bored with the selected decor, simply change it!

The side panels are easy to assemble in just a few steps, and come complete with the appropriate tools.