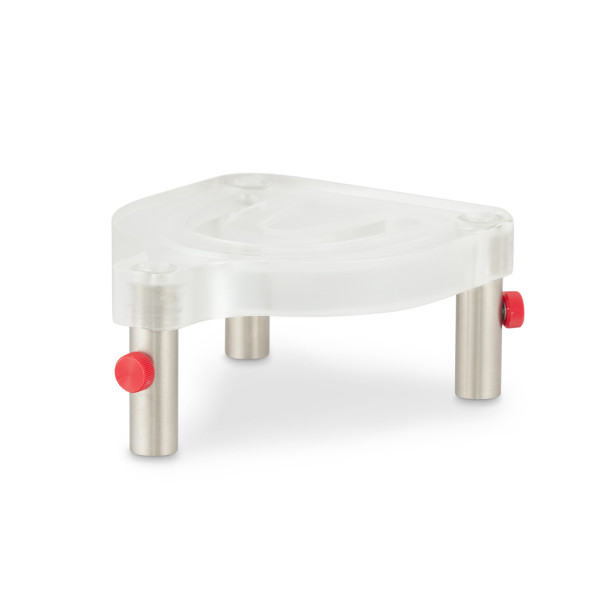 Duplicator - upper section
Duplicating technology More topical than ever before - the verticulator principle
The Baumann Dental duplicator was developed as a universal and high-precision device for verticulating.
The scope of application is virtually unlimited.
Whether for the transfer of a wax-up to the master model, for general gnathological work for transferring occlusions, the splint technique, for non-prep partial crowns or even linings and remounts.