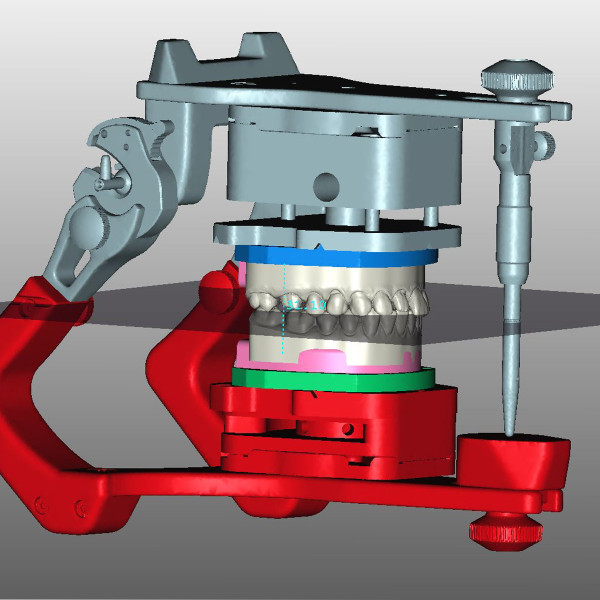 Add-on articulator module for Magic Model 3D CAD model builder.
Position your printed EvoPrint models!

The new Arti module automatically positions your EvoPrint models in the articulator. Of course you can correct the model position manually and freely select the desired reference plane.

After completion, you can insert your models with the new hardware components Lift + Move into your articulator in just a few simple steps.

Please note the system requirements: You need a full version of Magic Model 3D CAD model builder to use this add-on, you also need the hardware components Magic Lift / Move, which are integrated into an articulator with a height of 126 mm (e.g. Arto/Arto XP/Carbon ) can be used with Adesso Multisplit or Splitex synchronization.