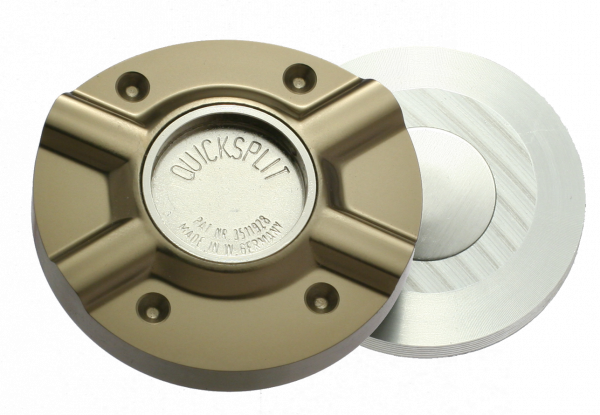 Quicksplit adjusting base plate f. SAM² 4-spoke
Quicksplit items are available within a few days.
The adjustment base is used to fixate the jaw model in the articulator and enables synchronisation of any number of articulators of similar construction height. 
QS adjustment bases are available for all common articulator types.
Supplied without magnet